site under construction - please be patient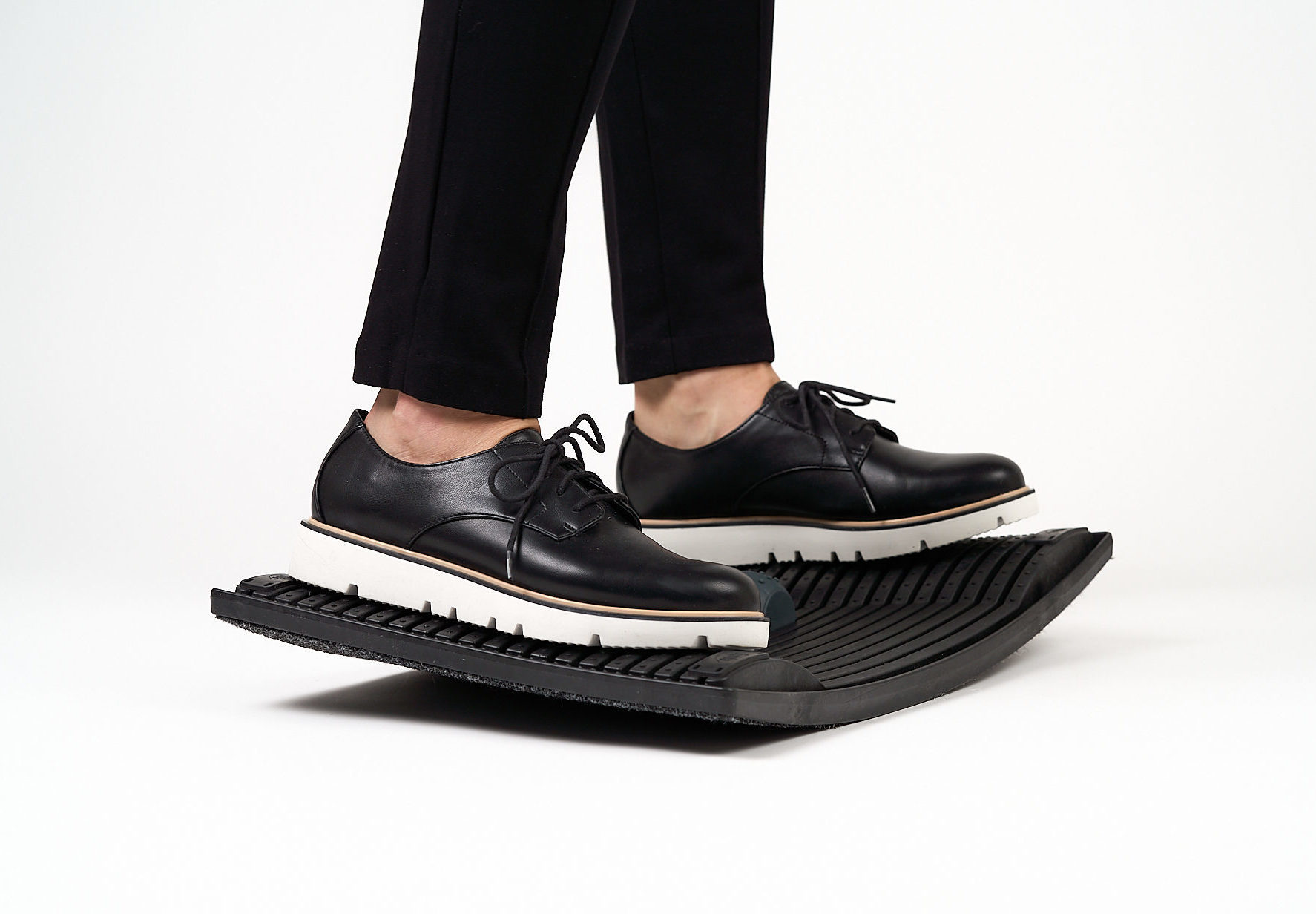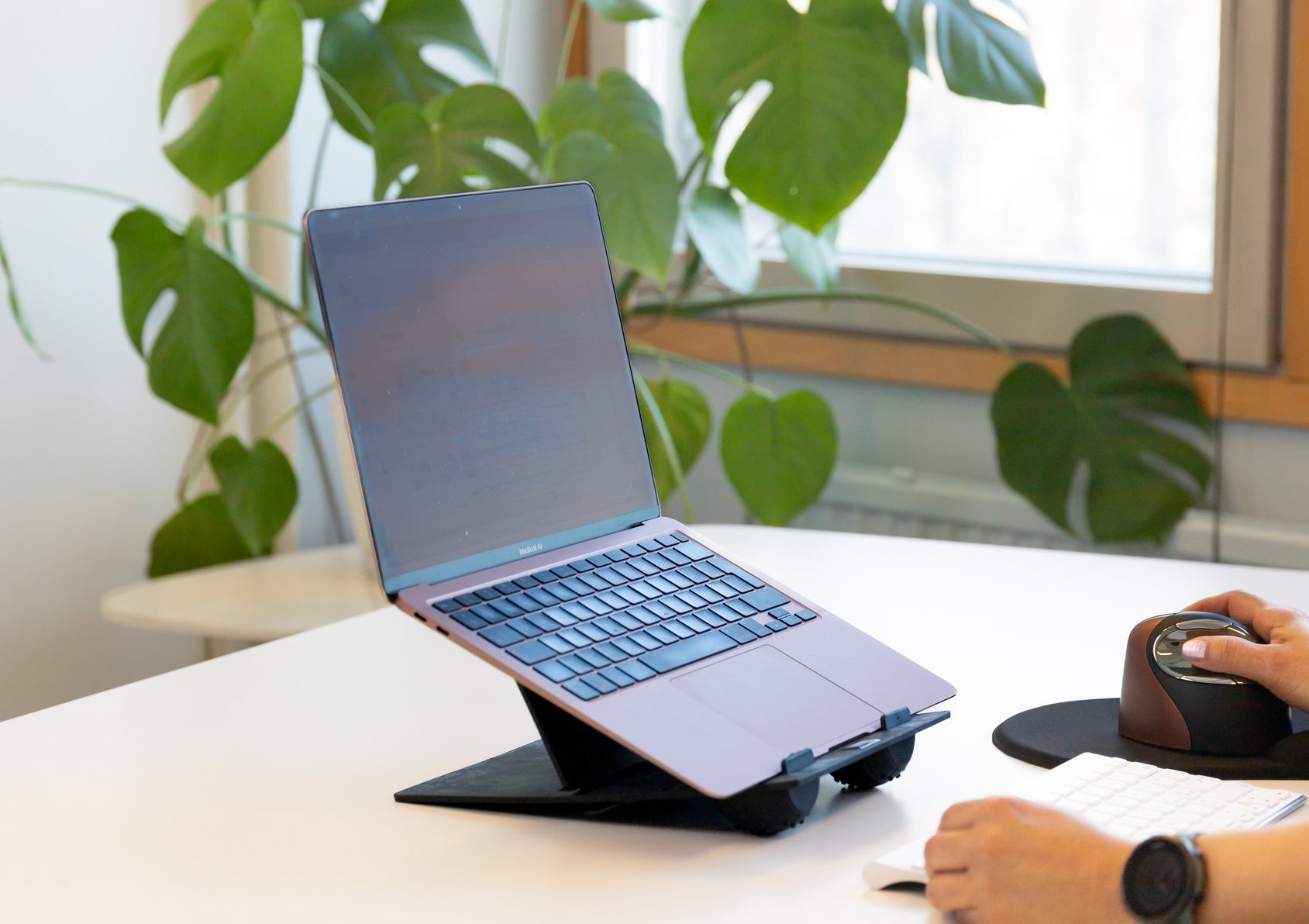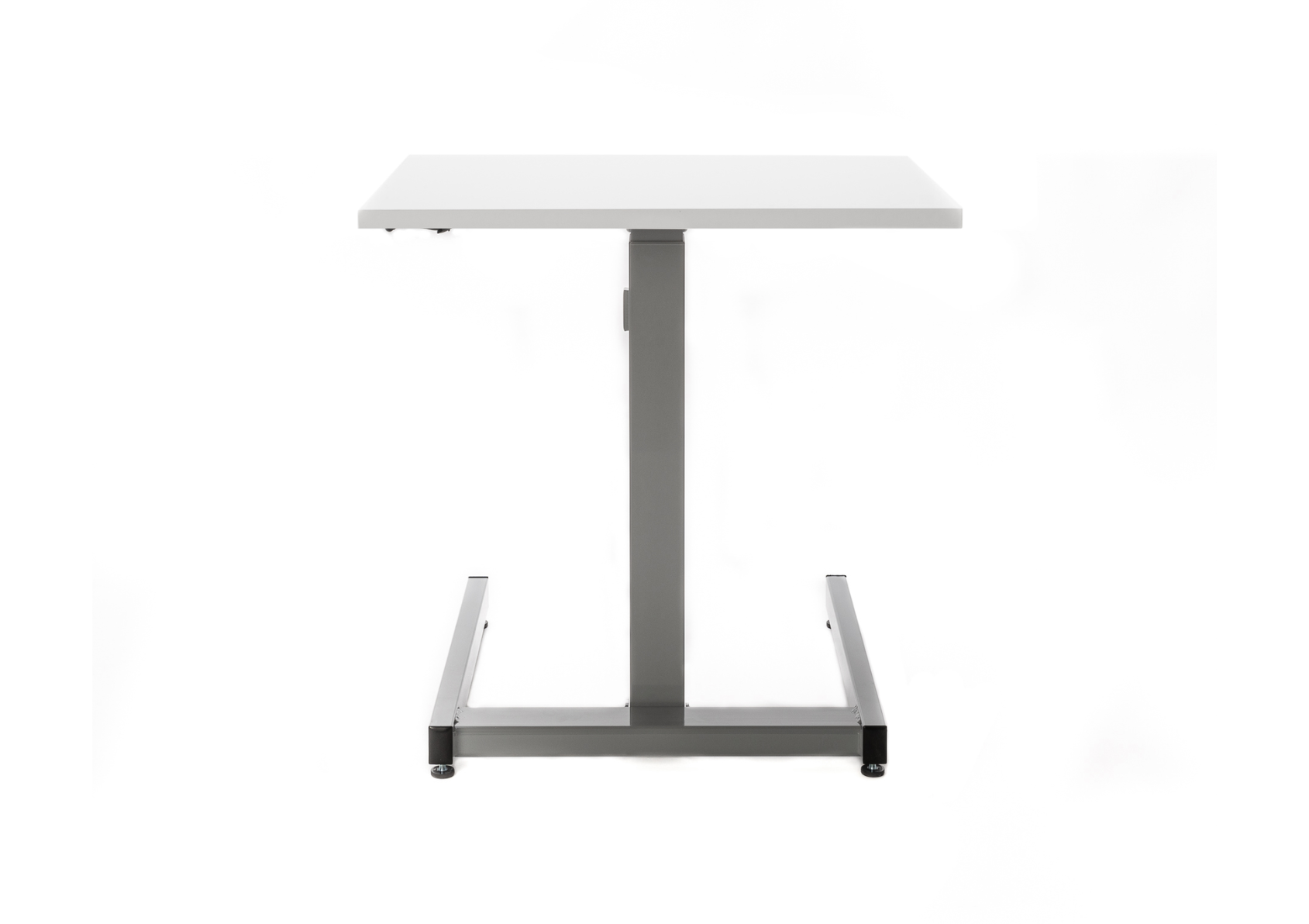 Our journey started with the award winning revolutionary innovation of the Gymba® Board that enables a walk-like movement changing standing from passive to dynamic.
Since then we've added more products to the product line. Gymba® Products are designed to increase ergonomics and to bring health and well-being into our societies all over the world.
Gymba® Products are innovative inventions that increase well-being regardless of age and space. They are suitable for offices, schools and homes and have plenty of different ways to use.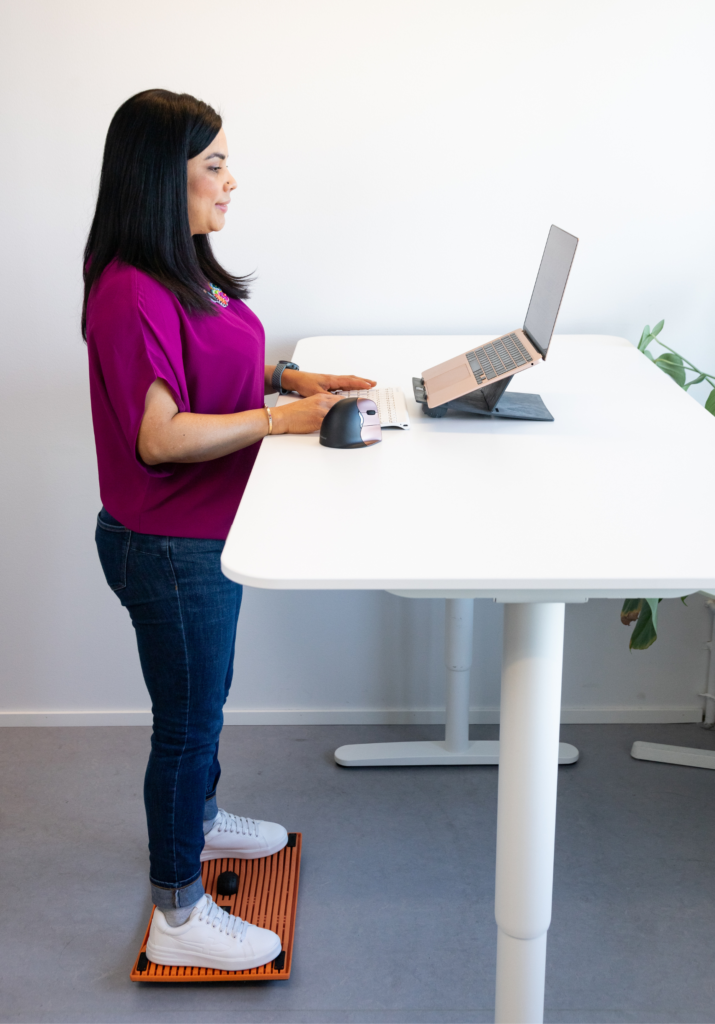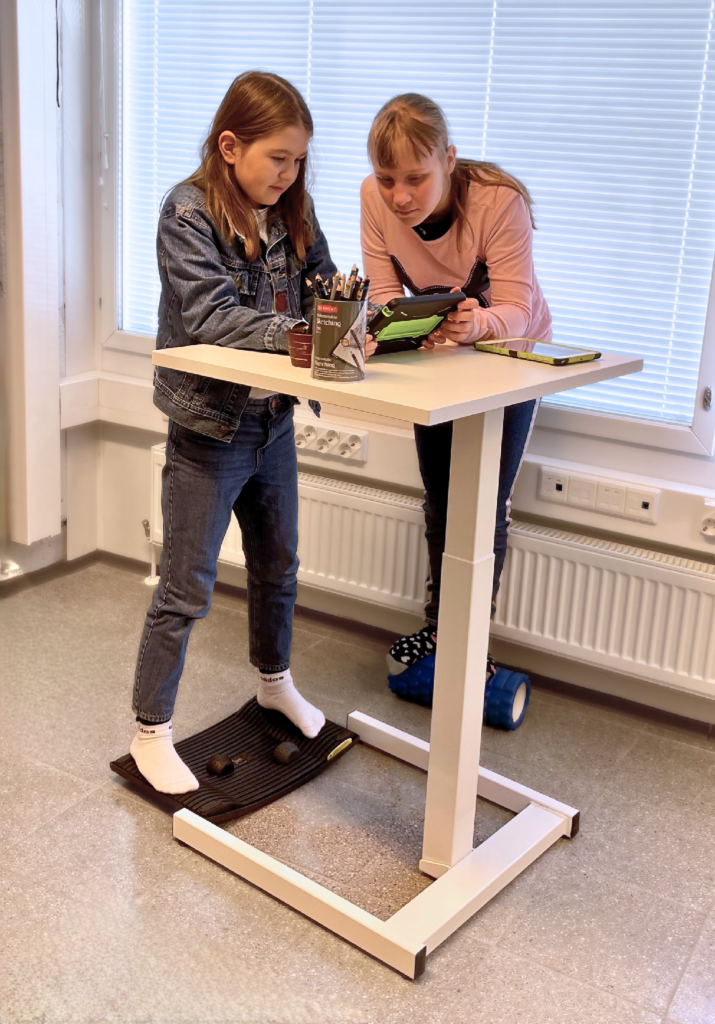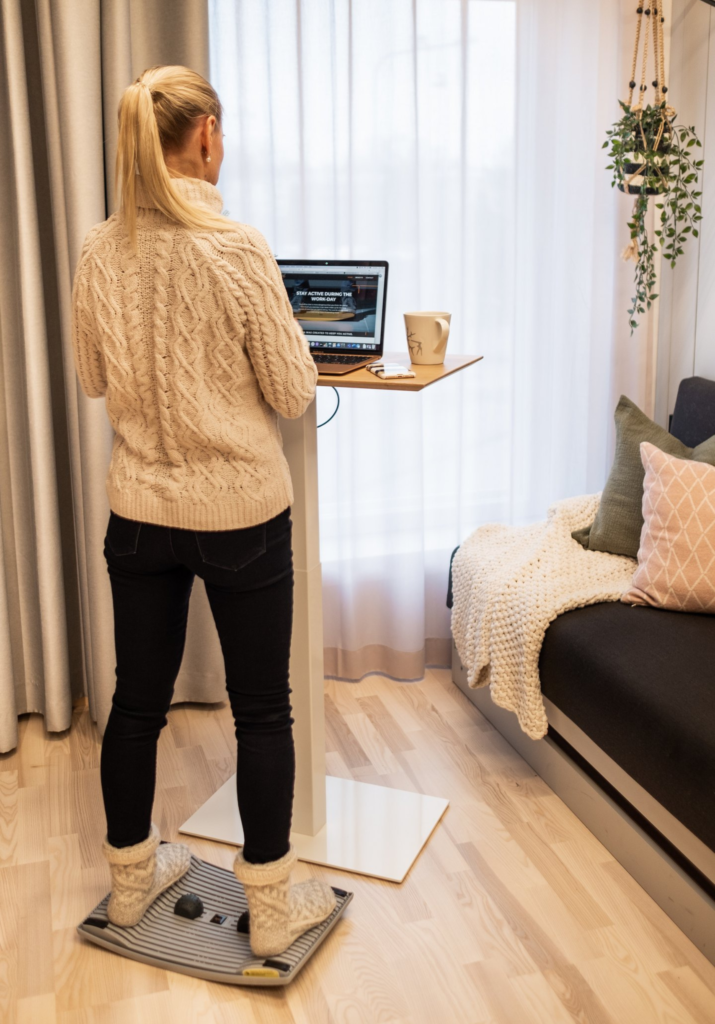 The Gymba® Board comes with plenty of scientifically proven
health benefits and it is endorsed by Dr. Harri Helajärvi (MD., PhD),
specialist in sports and exercise medicine.  
We believe that the Gymba® Products are the solution
to the health crises caused by prolonged sitting. 
Have any questions? We are always open to talk about your business, new projects and opportunities and how we can help you.