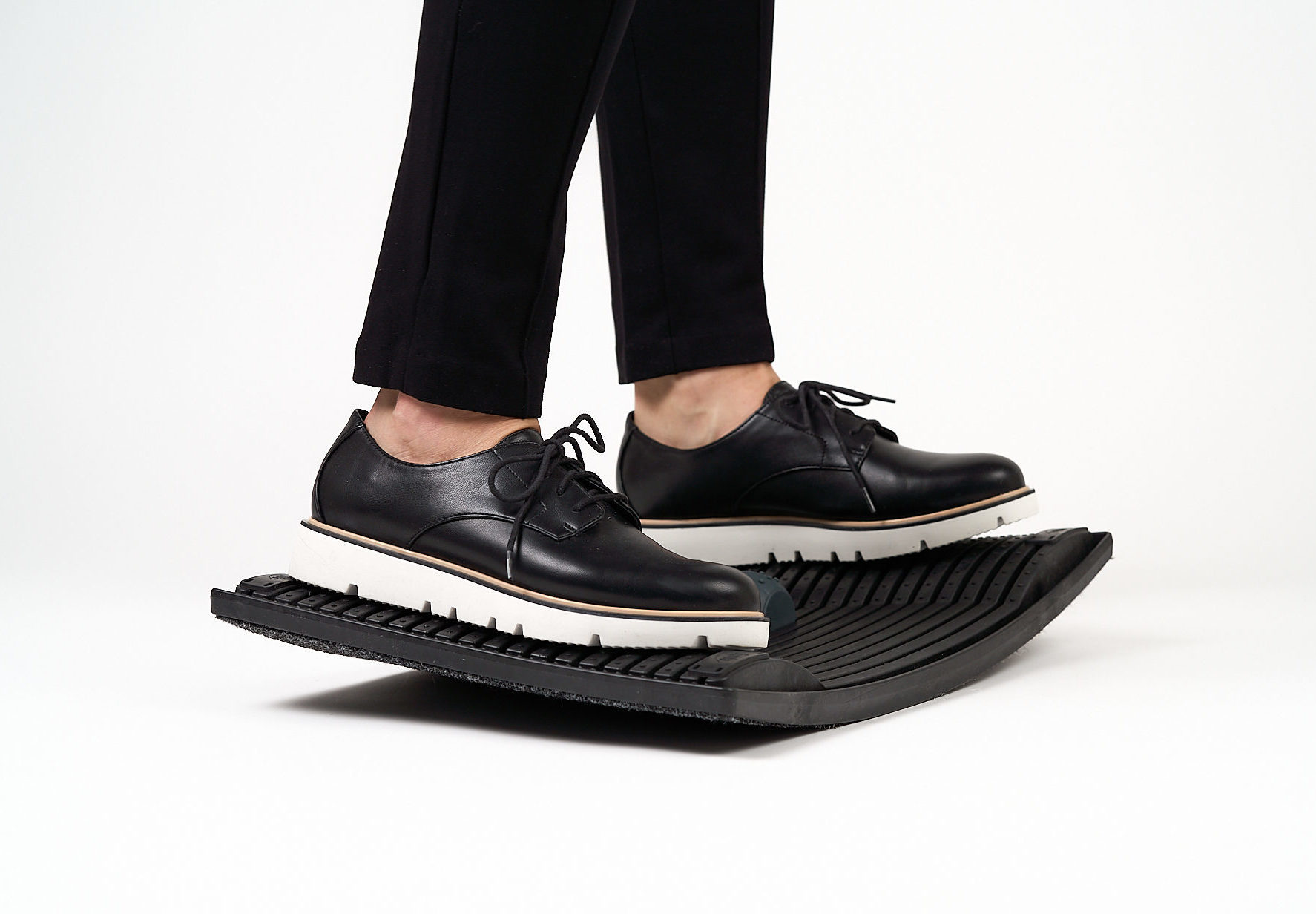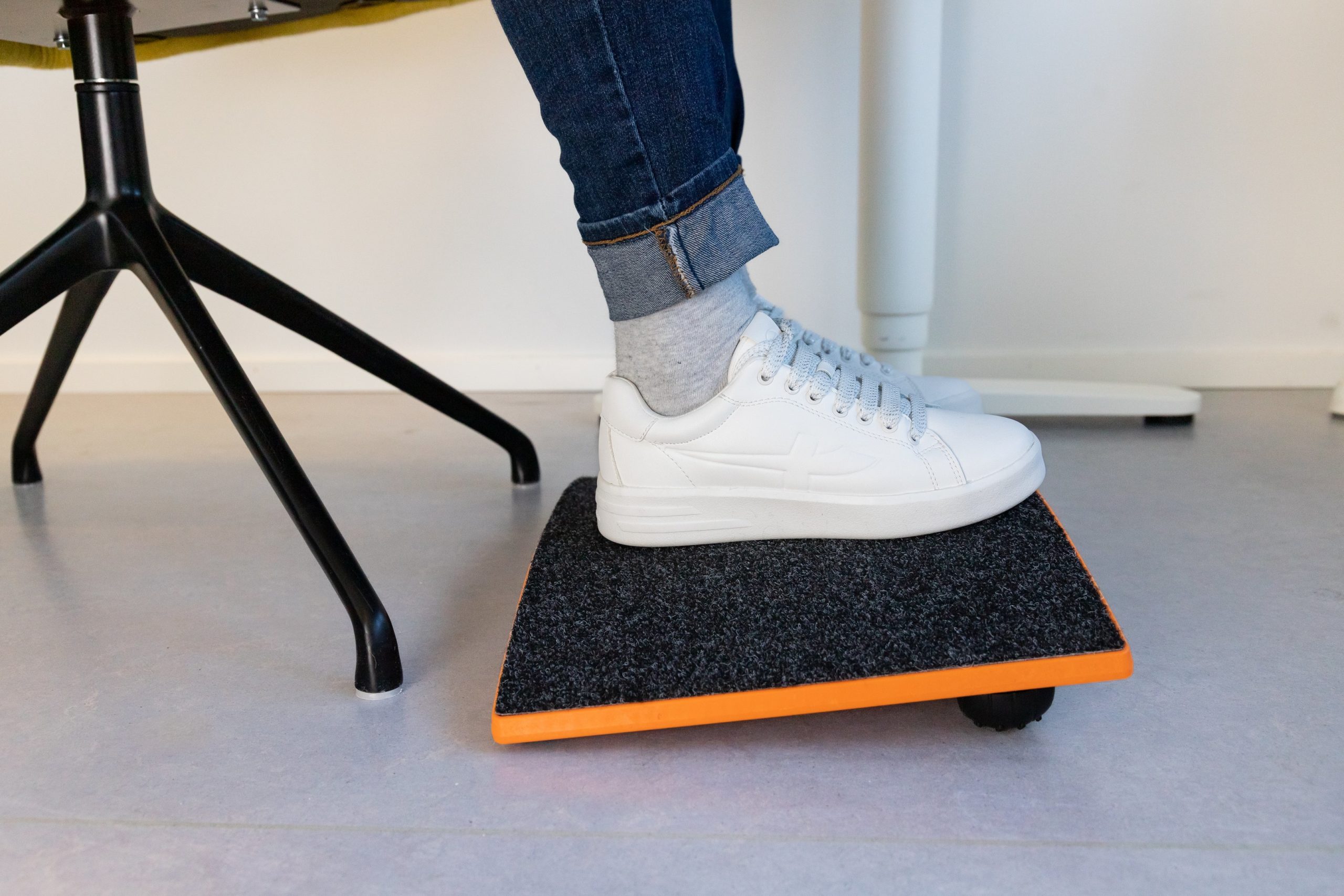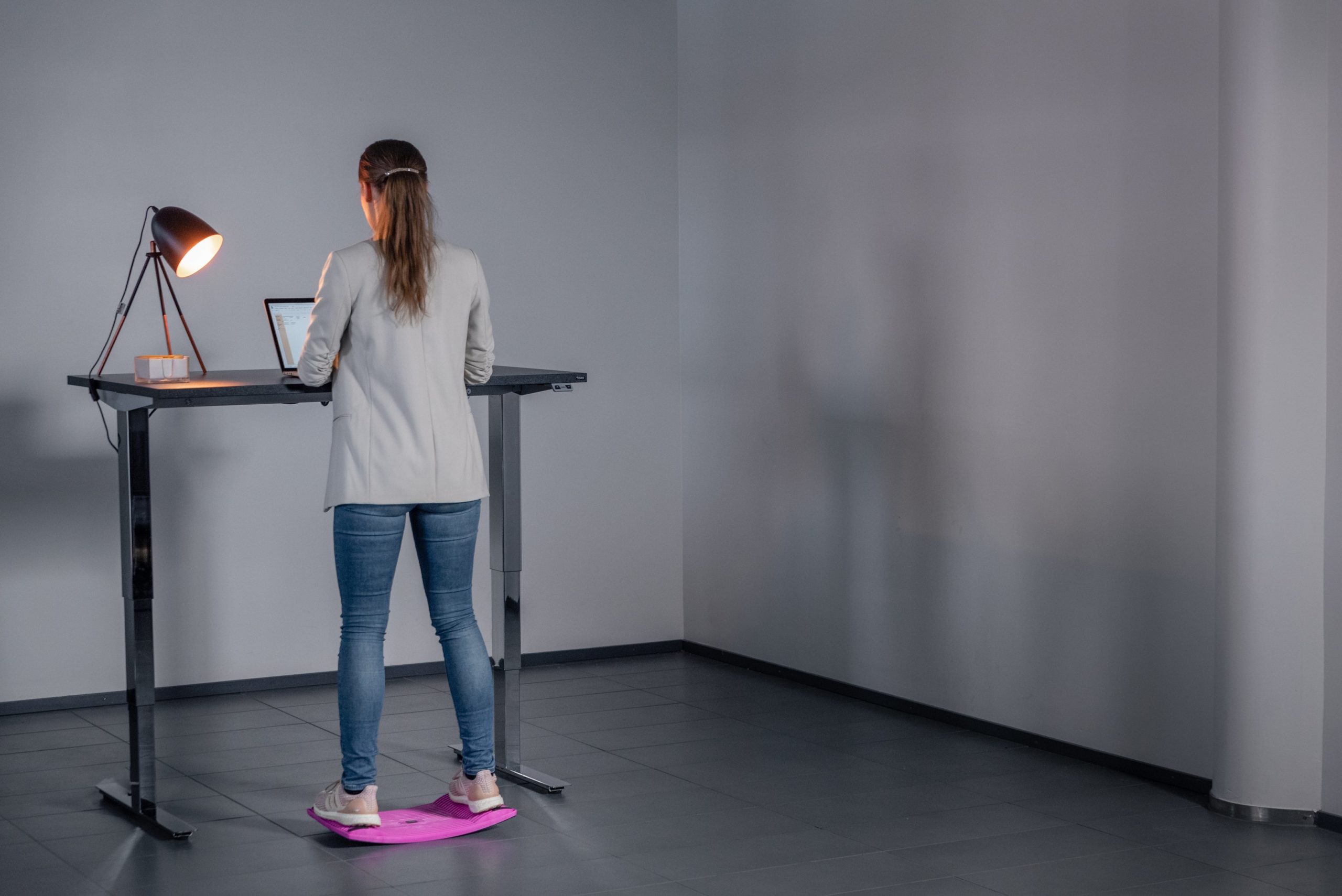 The Gymba® Board is a revolutionary innovation specifically designed for standing desk users. The Gymba® Board has a patented cross flexibility which enable a walking-kind of movement. It changes standing from passive to dynamic and adapts to body's natural need for movement making standing pleasant, ergonomic and healthy. 
Laptop Stand, tablet holder and calendar stand all in one.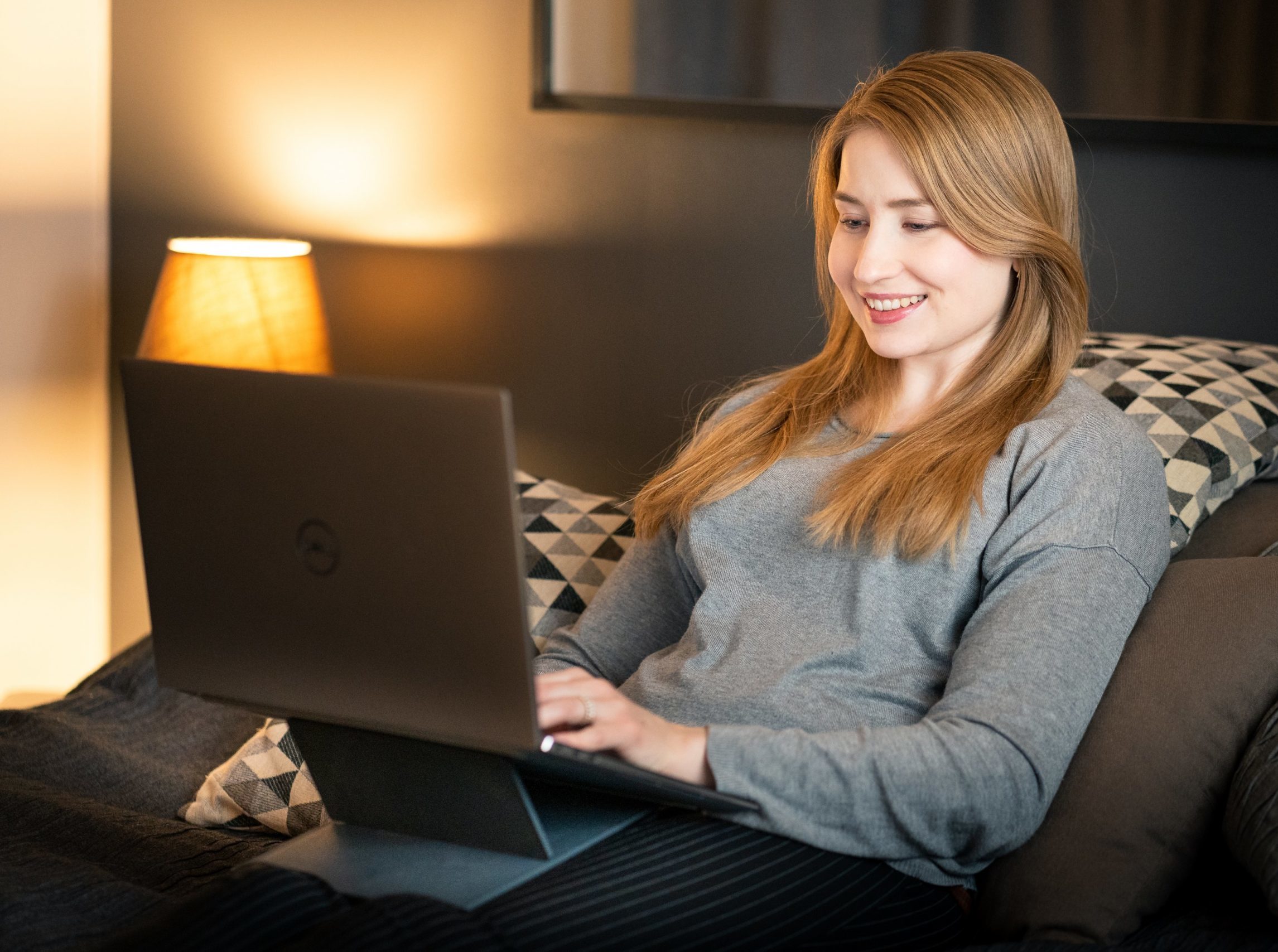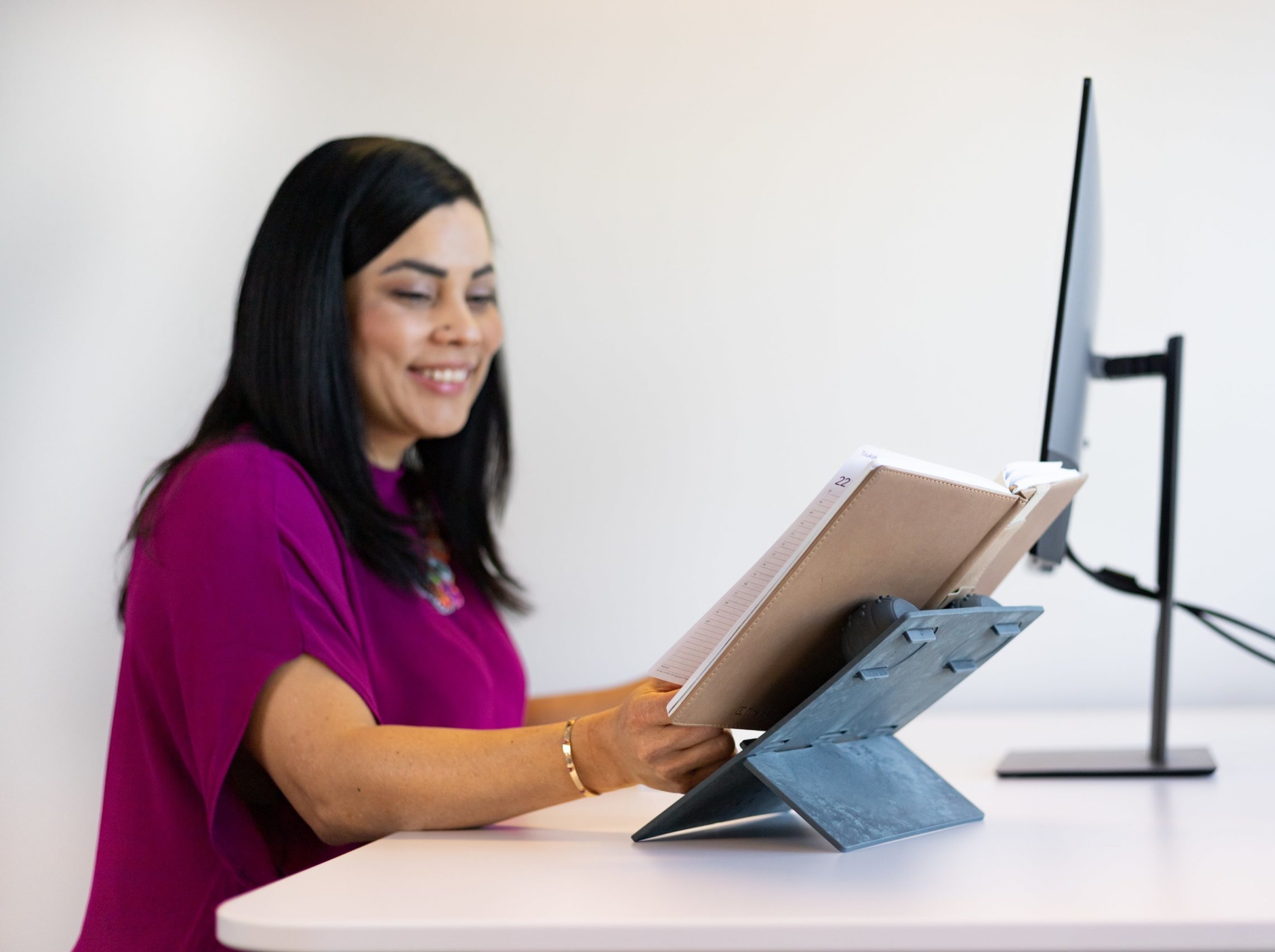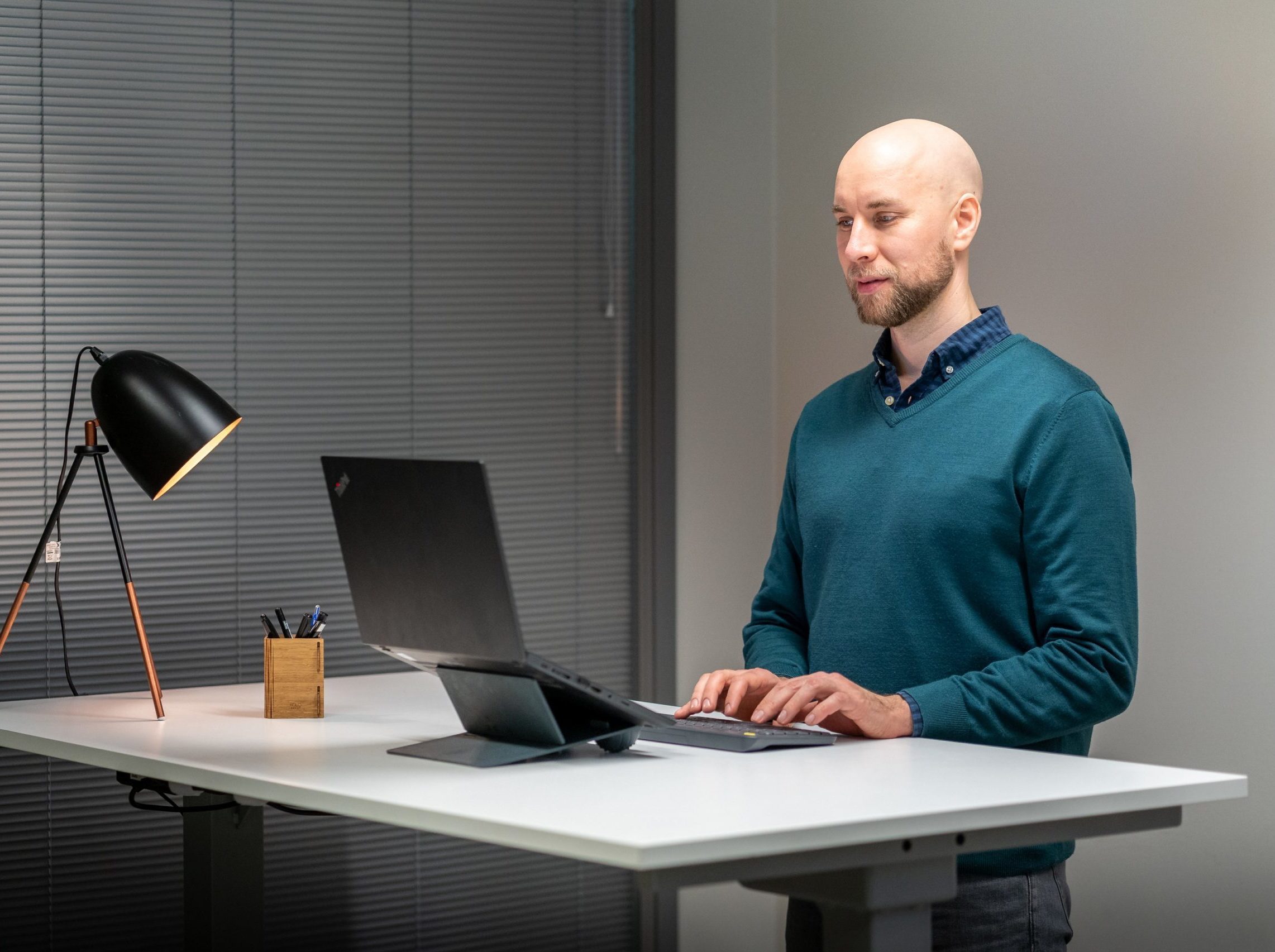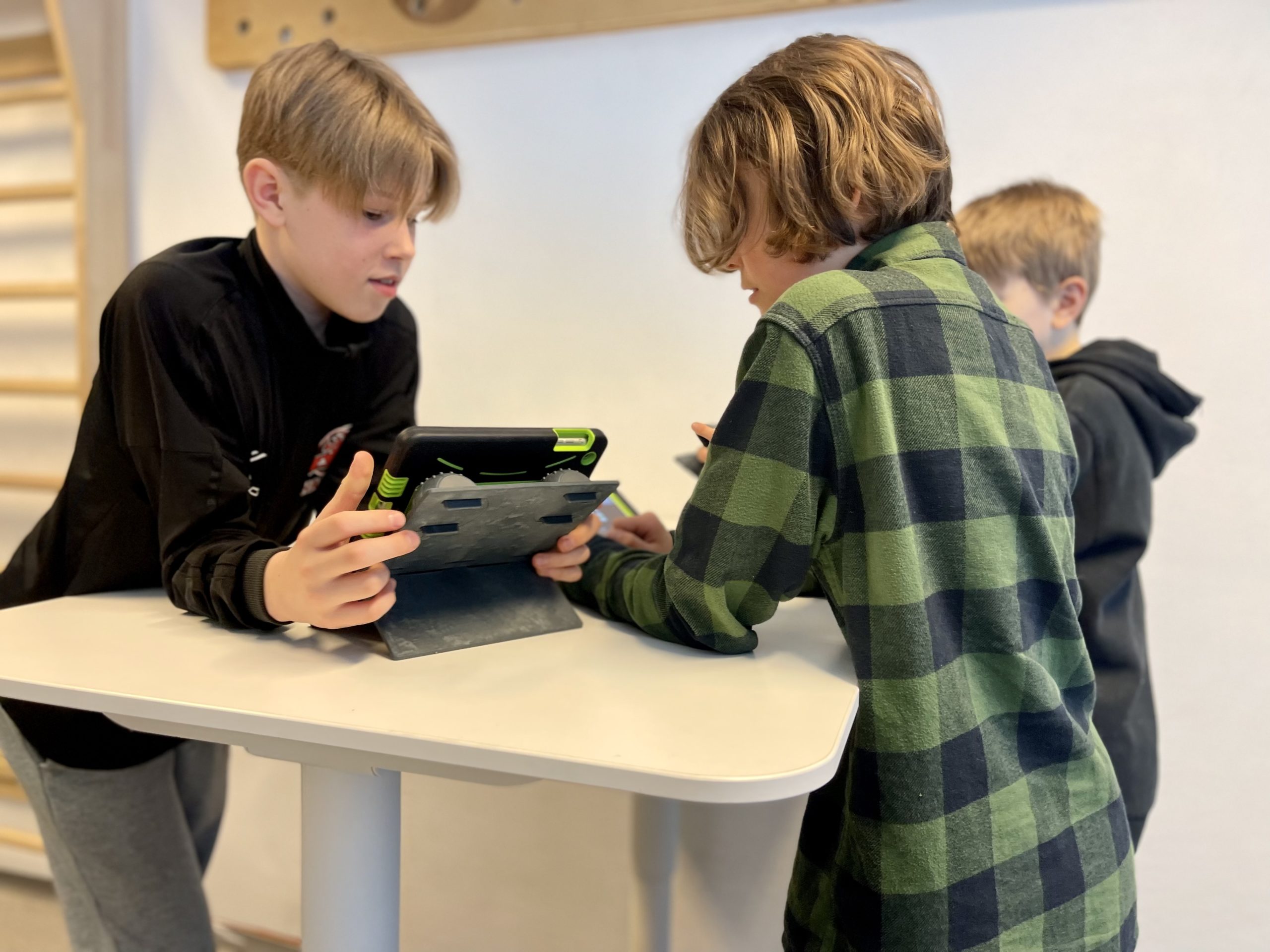 The Gymba® Desk is height adjustable and specifically designed for schools but of course it can be used in homes and offices as well. The desk has a hook for a bag and the height of the desk can be adjusted by hydraulic mechanism.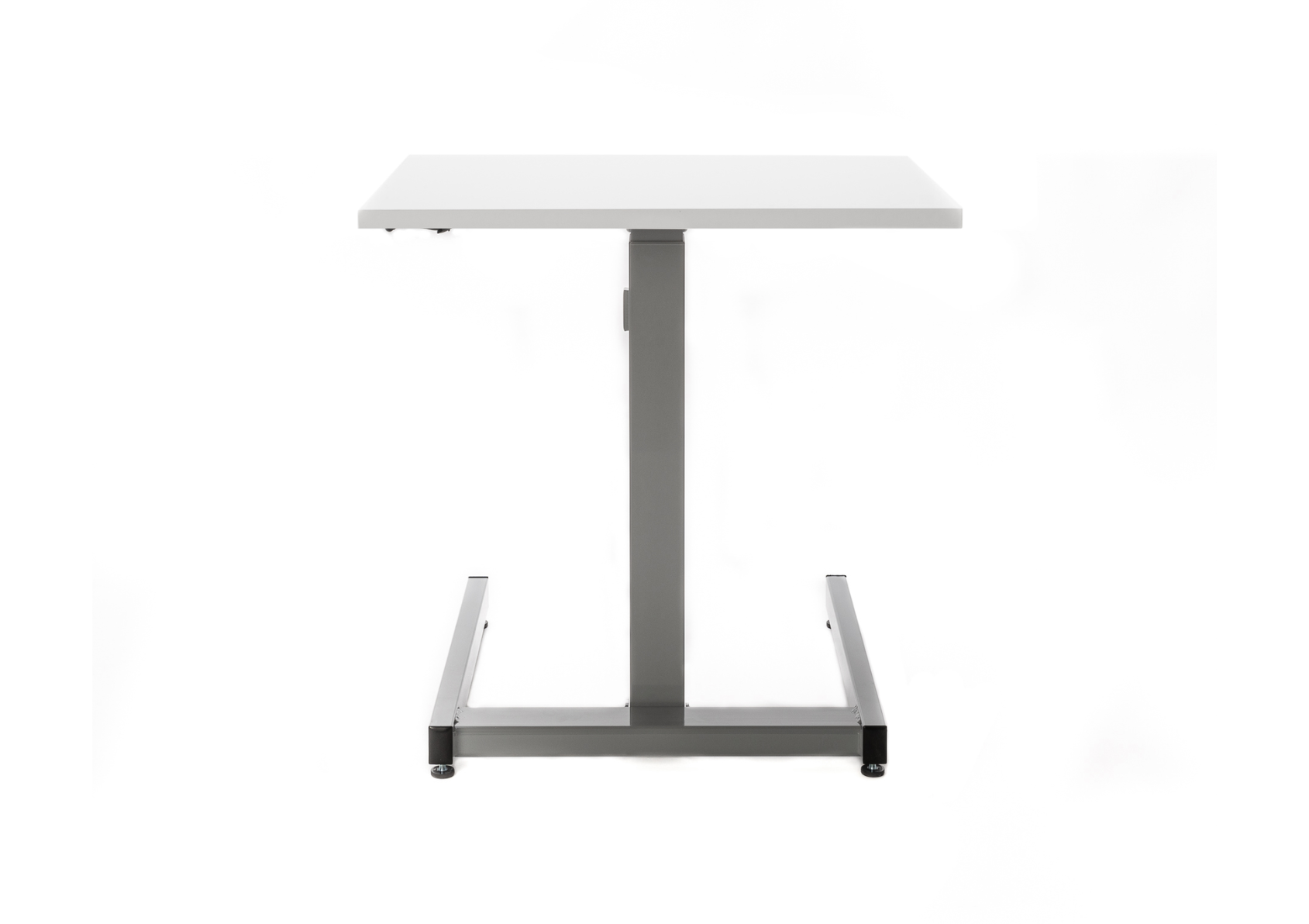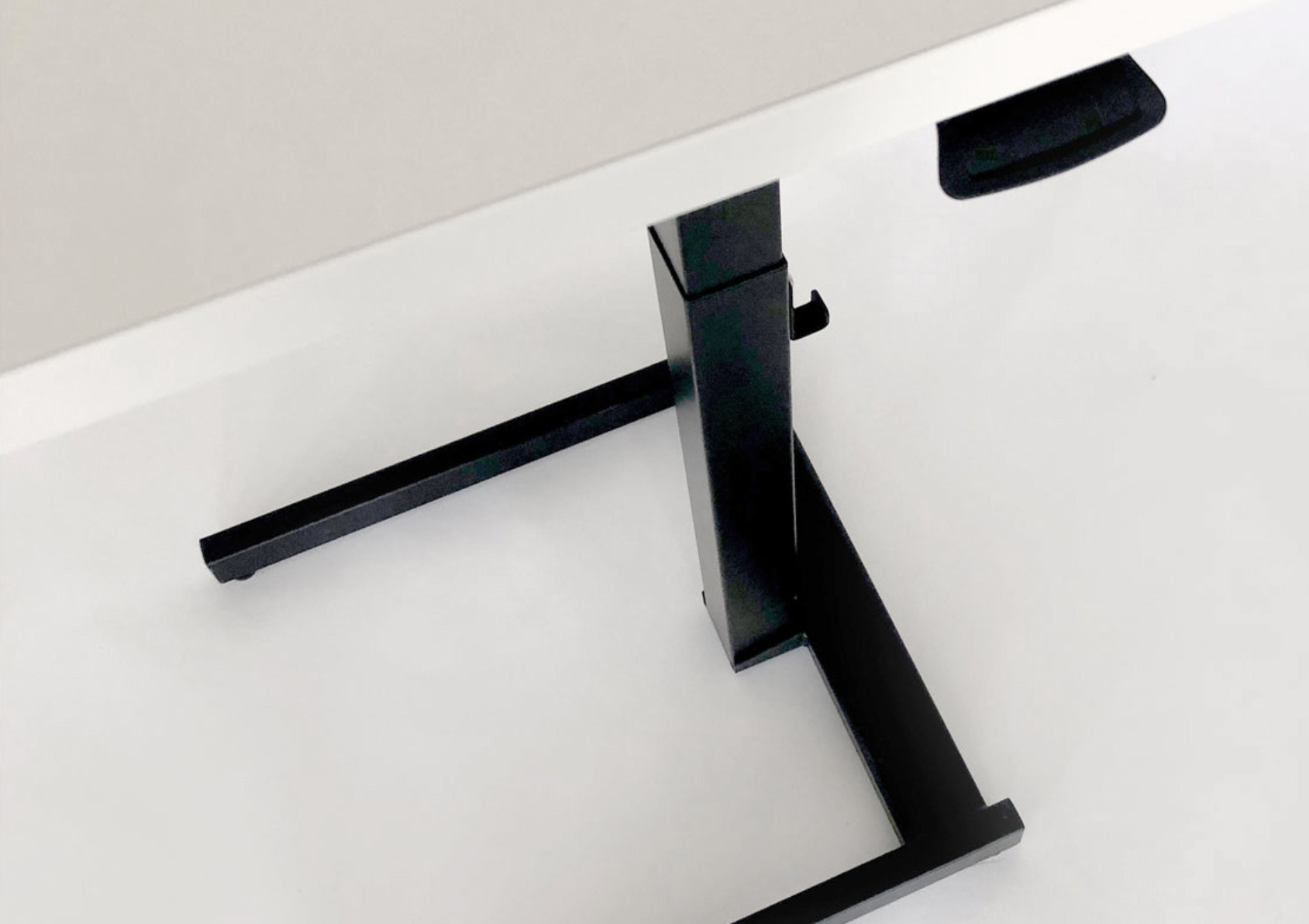 Have any questions? We are always open to talk about your business, new projects and opportunities and how we can help you.