Gymba® Board is specifically designed to improve office ergonomics and make our bodies active during the days at the office. It pairs up perfectly with a standing desk and with its unique walking-feature it makes standing pleasant and healthy.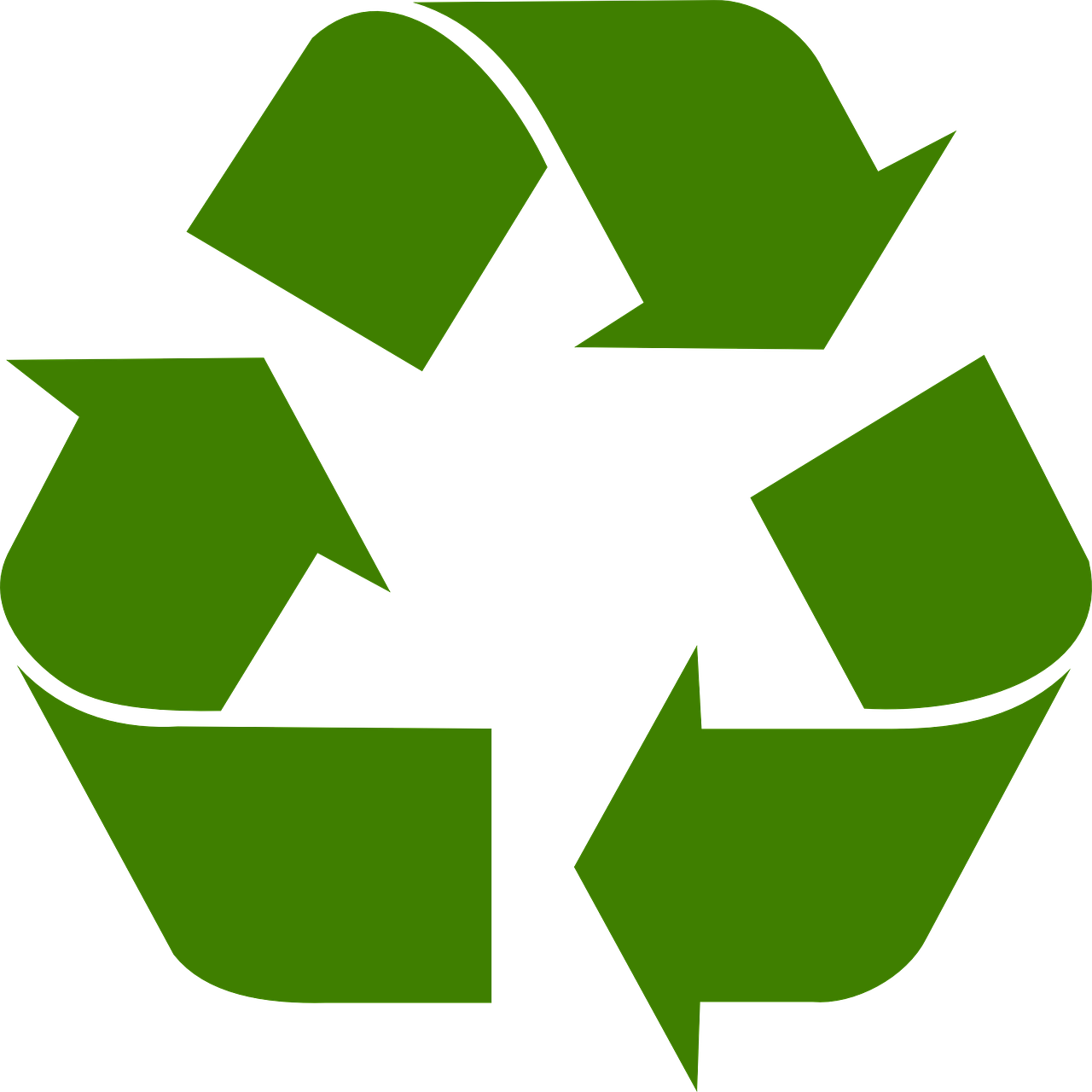 Gymba® Board is made out of bio-composite and is 100% recyclable.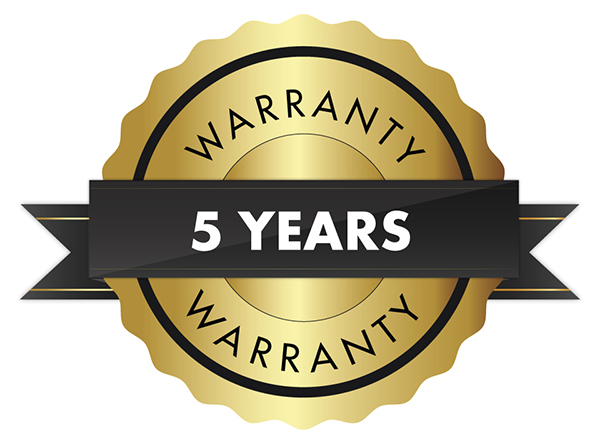 We give the Gymba® Board 5-year unbreakability warranty.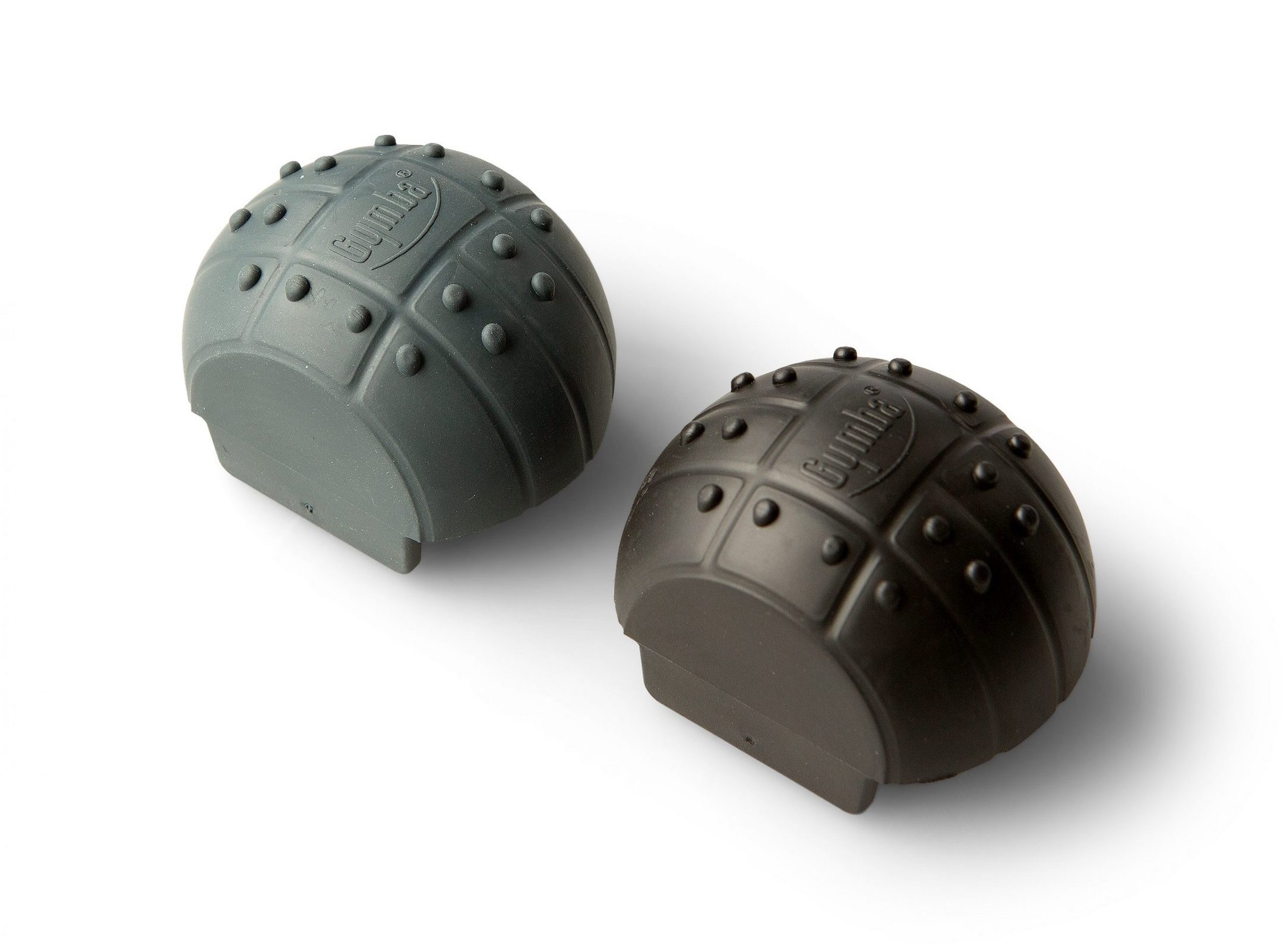 Gymba® Board comes with two massage balls that bring a little luxury.

Gymba® Board is manufactured in Finland from Finnish raw materials.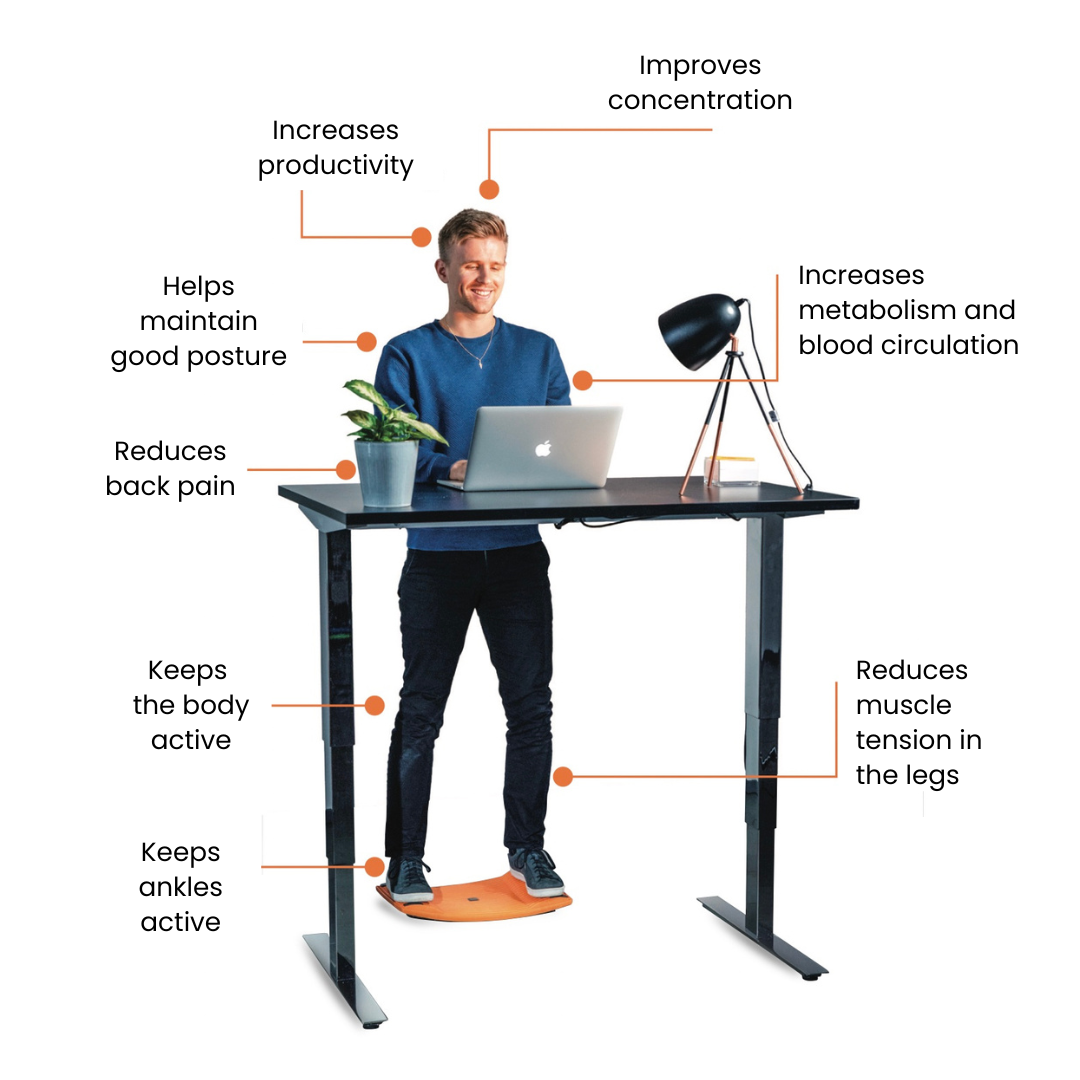 Gymba® Board has multiple
From health's point of view it makes a big difference whether standing is passive or dynamic. The Gymba® Board is endorsed by Dr. Harri Helajärvi (MD., PhD) who is specialist in sports and exercise medicine. 
With the Gymba® Board the body, blood circulation and metabolism stays active having multiple health benefits.
The multi-functional Gymba® Board is an office accessory that does it all: it is a balance board for a standing desk, it is a twist board, an exercise board, a calf stretcher, a motion board and a therapeutic foot massager all-in-one. To see more specific information: