Gymba® Laptop Stand is a versatile and multi-functional product being so much more than just a laptop stand.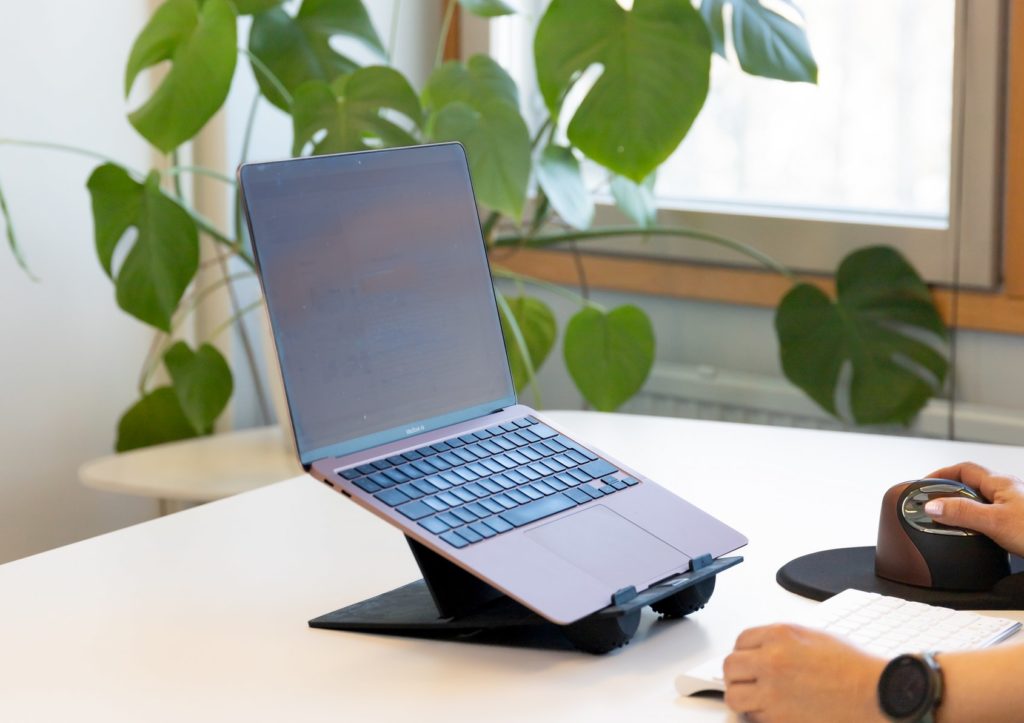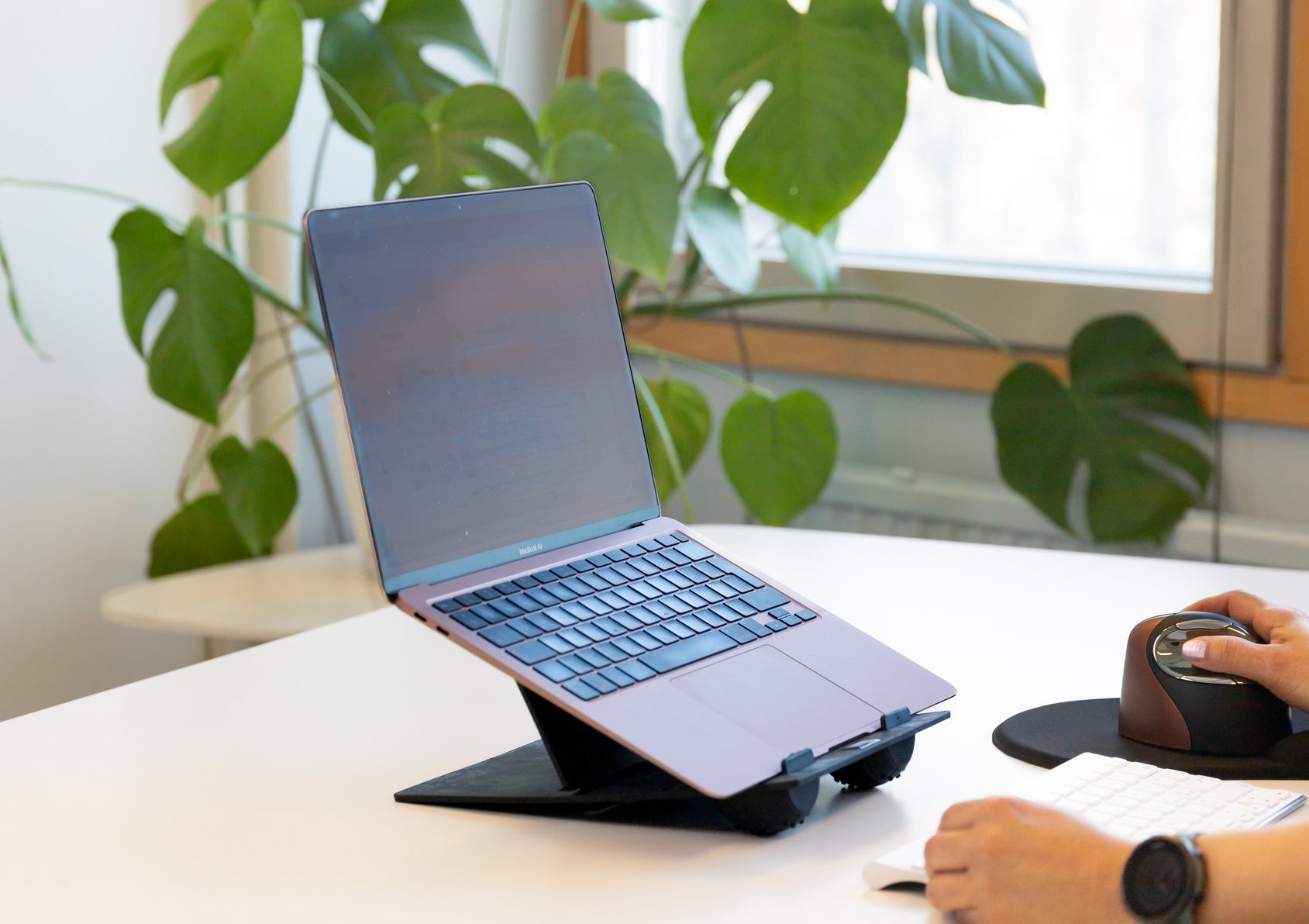 Gymba® Laptop Stand lifts the screen to more optimal height relieving pressure from eyes and neck. It is sturdy, yet light and compact and easy to carry along.
When assembled the other way around, the Gymba® Laptop Stand transforms into a calendar holder making it easy to stay up to speed with your schedule.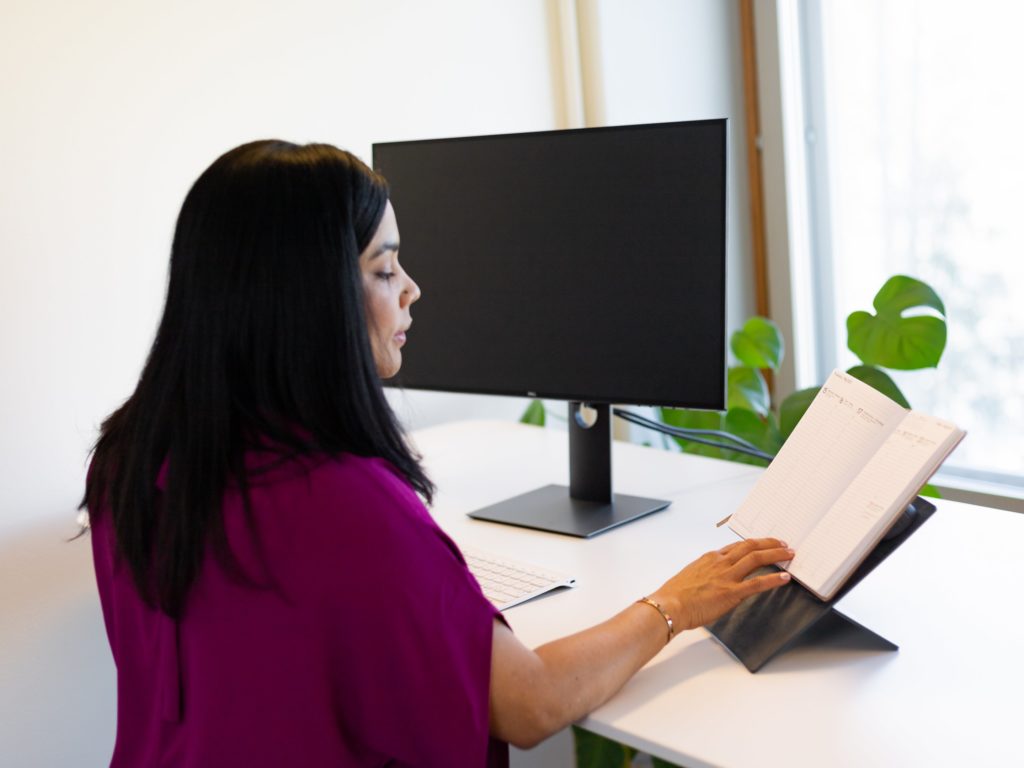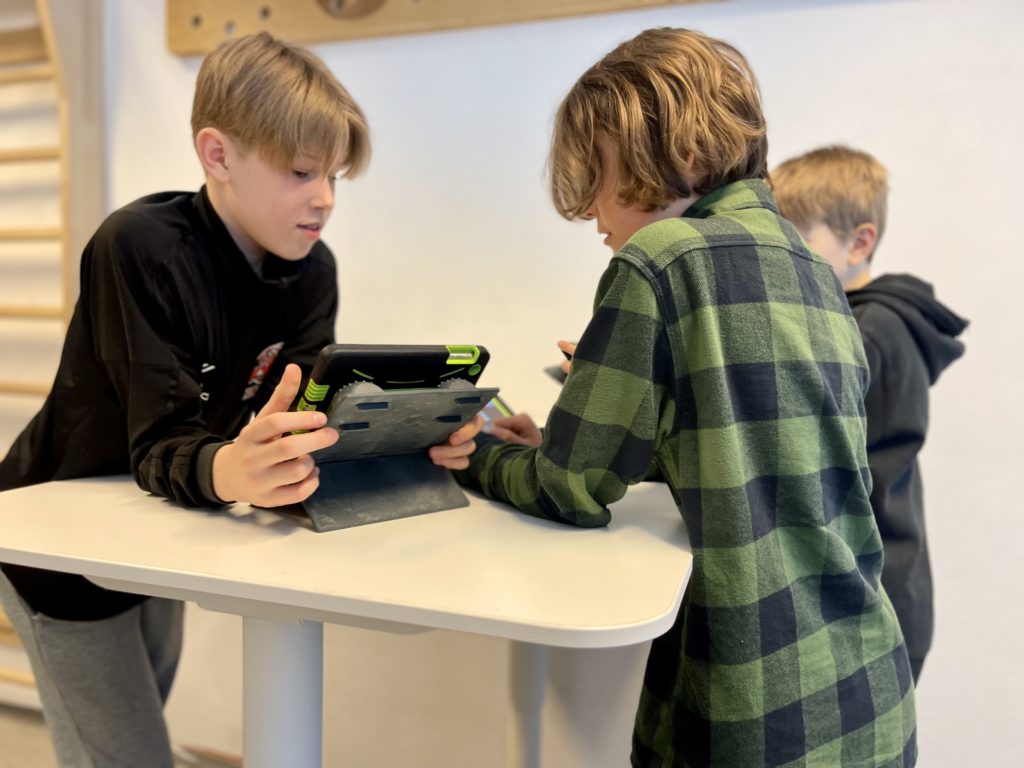 The Gymba® Laptop Stand works perfectly with tablets as well ensuring better ergonomics. The angle can be adjusted with the massage balls.
The Gymba® Laptop Stand ensures good air flow and comfortability and is sturdy even when used like in this picture.