Gymba Ltd is a Finnish family company and our mission is to bring balance – activity and well-being – into people's lives. By bringing innovative solutions that increase health we want to make a change to the culture of sitting. We want to help create an active lifestyle and to be a part of making sure the next generations wouldn't have to battle the consequences caused by prolonged sitting. Read below about our company values and the story of how it all started.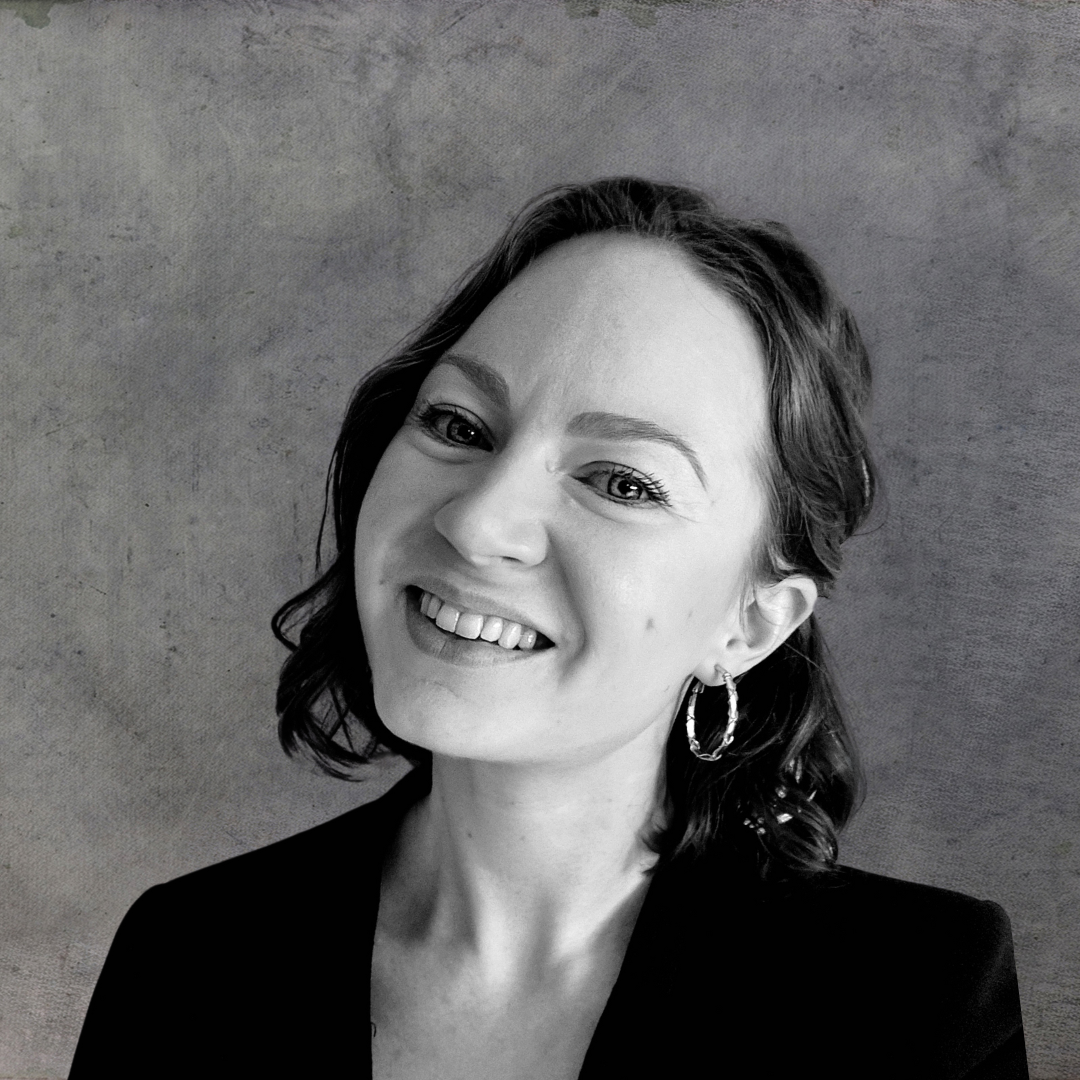 Heidi Välimäki
Managing partner
ceo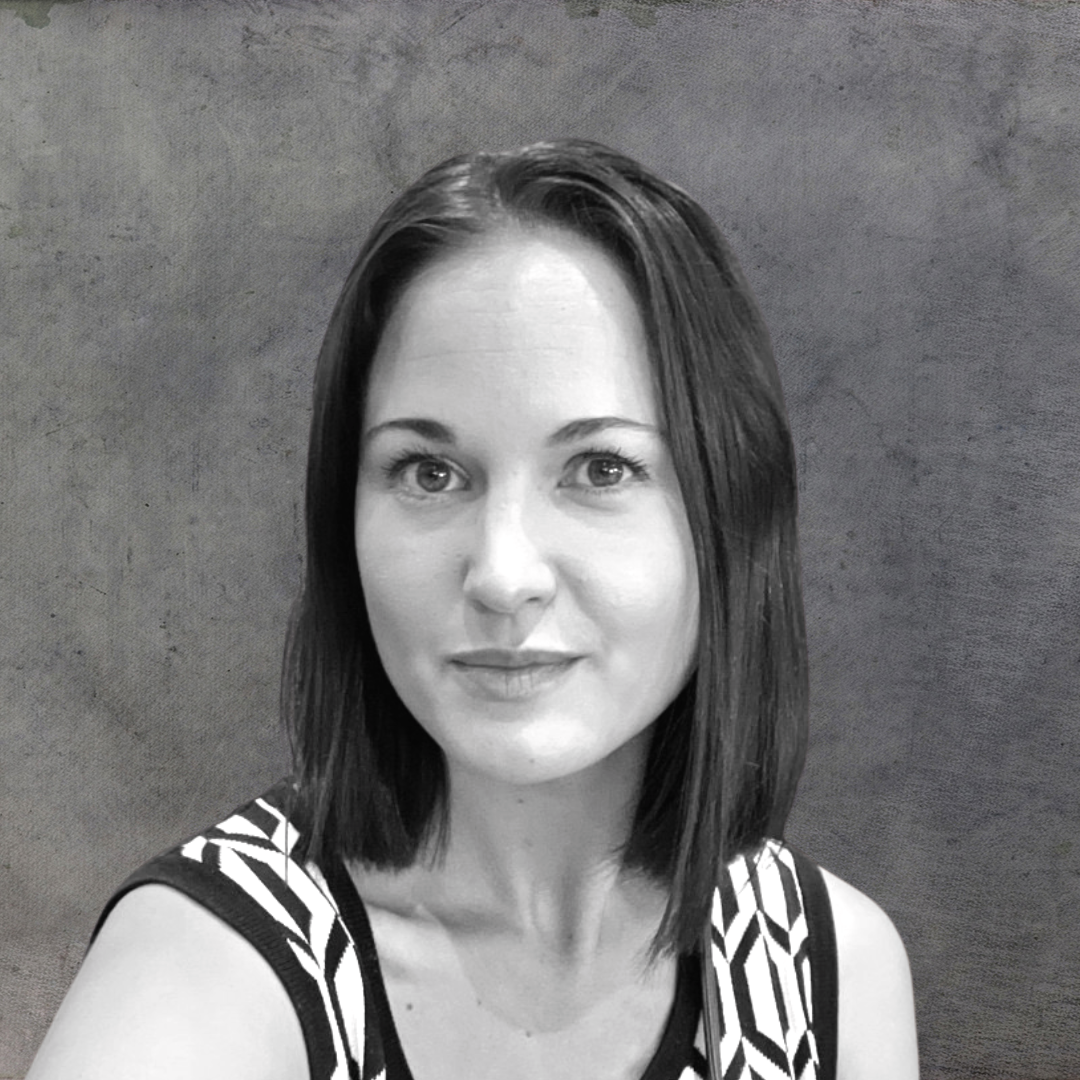 Hanna Pölönen
Managing partner
development manager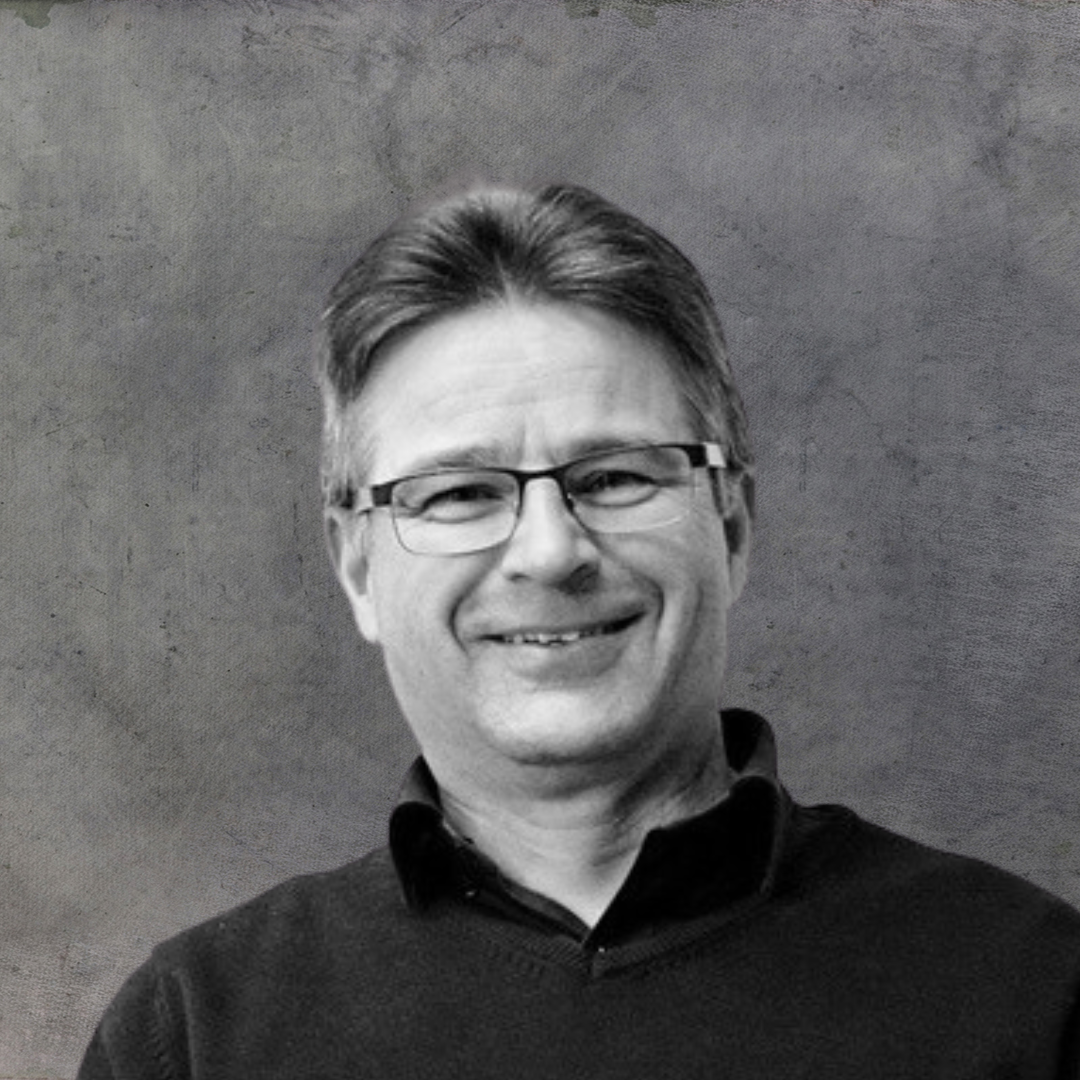 Jarmo Pölönen
founder
product development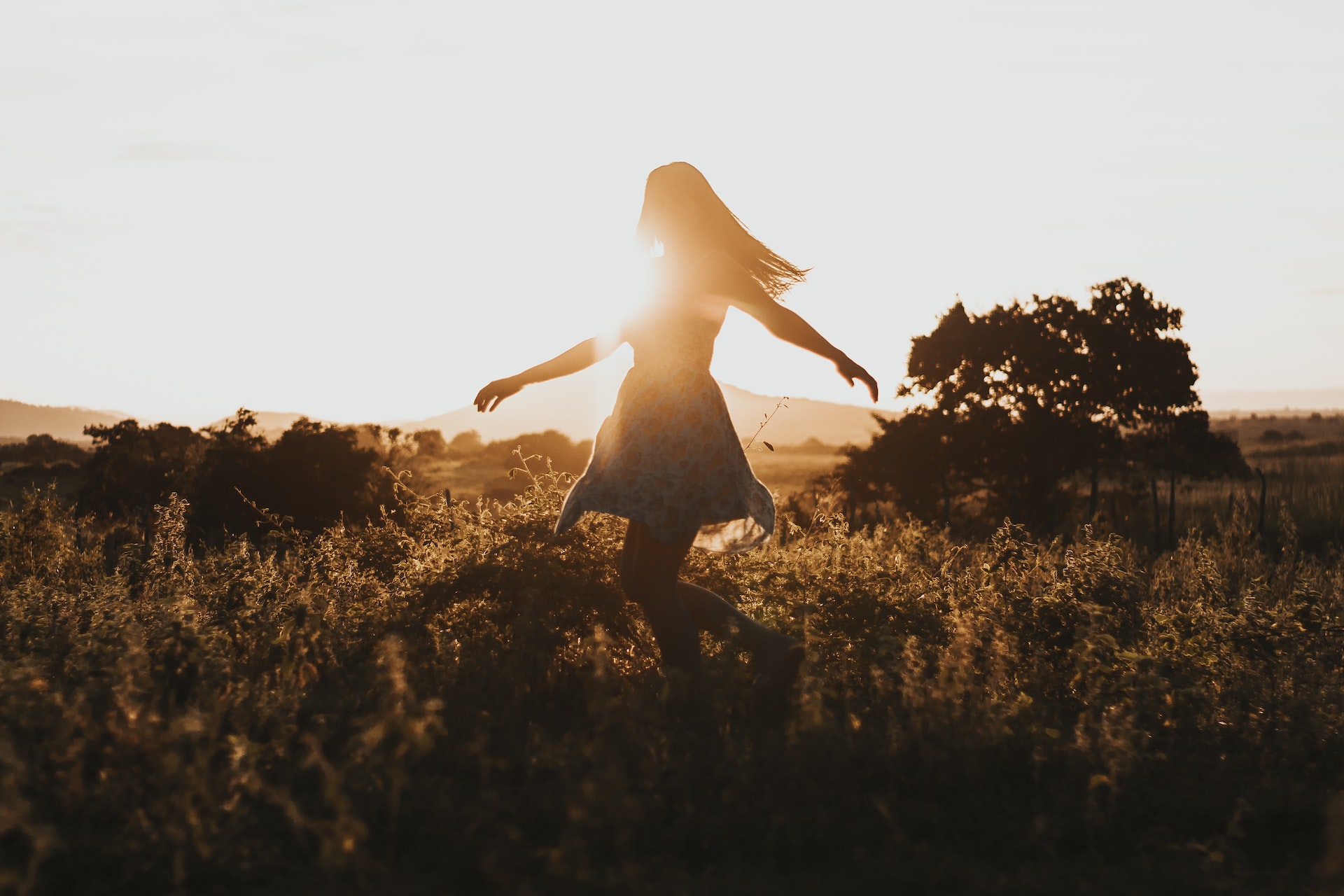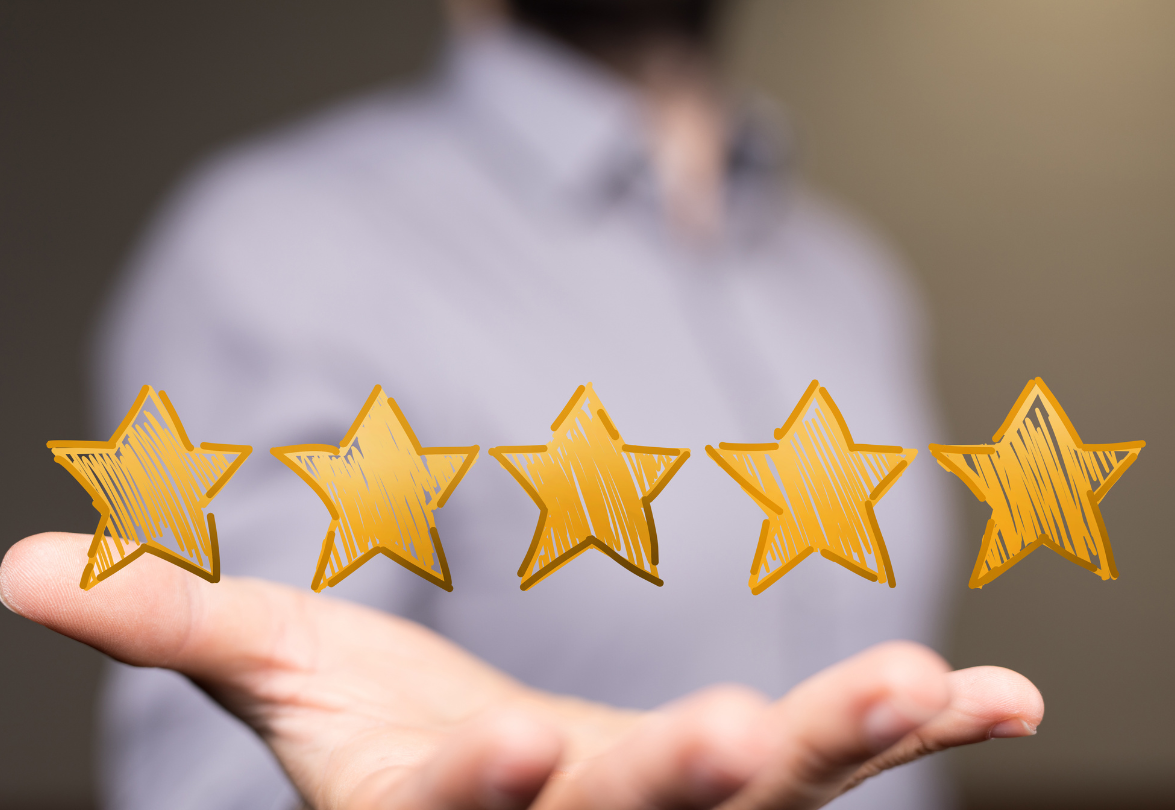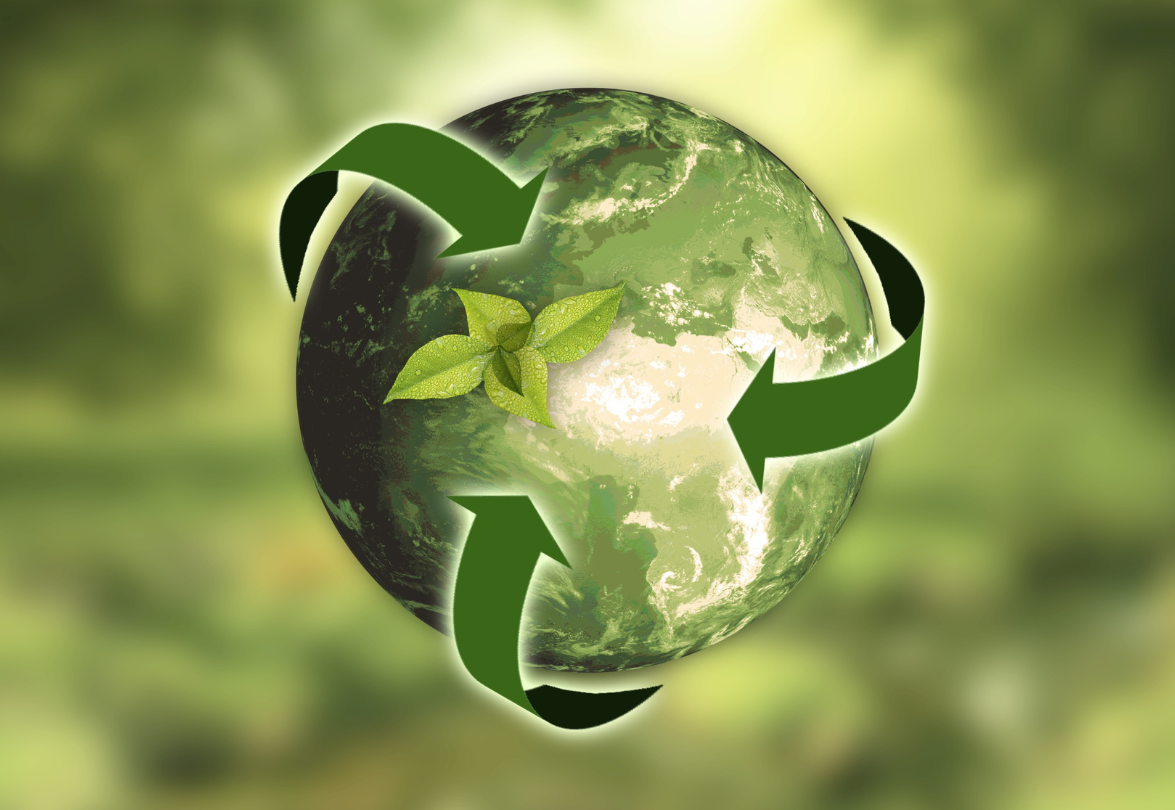 First and foremost our company is all about well-being. We want to increase health and well-being in our societies and we know our products do that, which is proven by research and numerous feedbacks from satisfied customers. It is also important for us to support the well-being of our team members.
The Gymba® Products are made in Finland – the land of forests and lakes – from ecological quality materials. This guarantees first class quality, ethical production and sustainability. Our products are designed to last years after years and even if something were to happen, all of the products are 100% recyclable.
The story behind the Gymba® Board
At the end of the year 2011 Jarmo Pölönen, the founder of Gymba Ltd, was developing a curvy element from wooden veneer for acoustic purposes. To test its strength he stepped on the convex side of it and that's when Jarmo got the idea that it could work as a sports equipment. At first on his mind were elderly people and those who needed physical therapy. The first prototypes of the board were given to physiotherapy students to evaluate and based on their encouraging feedback the product development continued.
In 2013 there were more and more research data and discussion in the media about the risks of sitting and the sales of height adjustable desks increased. The problem was (and is) that even though the popularity of standing desks increased, people weren't still standing that much because standing on a hard surface – and static standing in general – feels uncomfortable. At the same time Jarmo was suffering from back problems. The market needed a solution to fix the problem of prolonged sitting and static standing, a solution that is ergonomic and makes standing pleasant and healthy. And that's how the decision was made to focus on making a product that would solve these problems and the product development of the Gymba® Board focused on improving office ergonomics.
Have any questions? We are always open to talk about your business, new projects and opportunities and how we can help you.